Who we are
The Personnel Service sees itself as a service institution for the employees of KIT.
By providing comprehensible information and good advice as well as appropriate decisions in individual cases, PSE would like to contribute its share to the successful work at KIT and thus create the basis for KIT to optimally fulfill its tasks in research, teaching, and innovation.
Business trips
Business trips are trips to carry out official business away from home.
Payroll
KIT uses SAP/HCM (Human Capitel Management), a modern personnel management system.
Managers / civil servants
We are your contact for all questions concerning the personnel matters of professors, senior scientists, civil servants and professorship representatives.
Personnel support
Human Resources is responsible for all personnel matters and is therefore the first point of contact for applicants.
Personnel Controlling
Personnel controlling/job plan/statistics monitors the personnel-related control variables of KIT (budget/job plan) and mainly provides or prepares personnel data from the SAP system.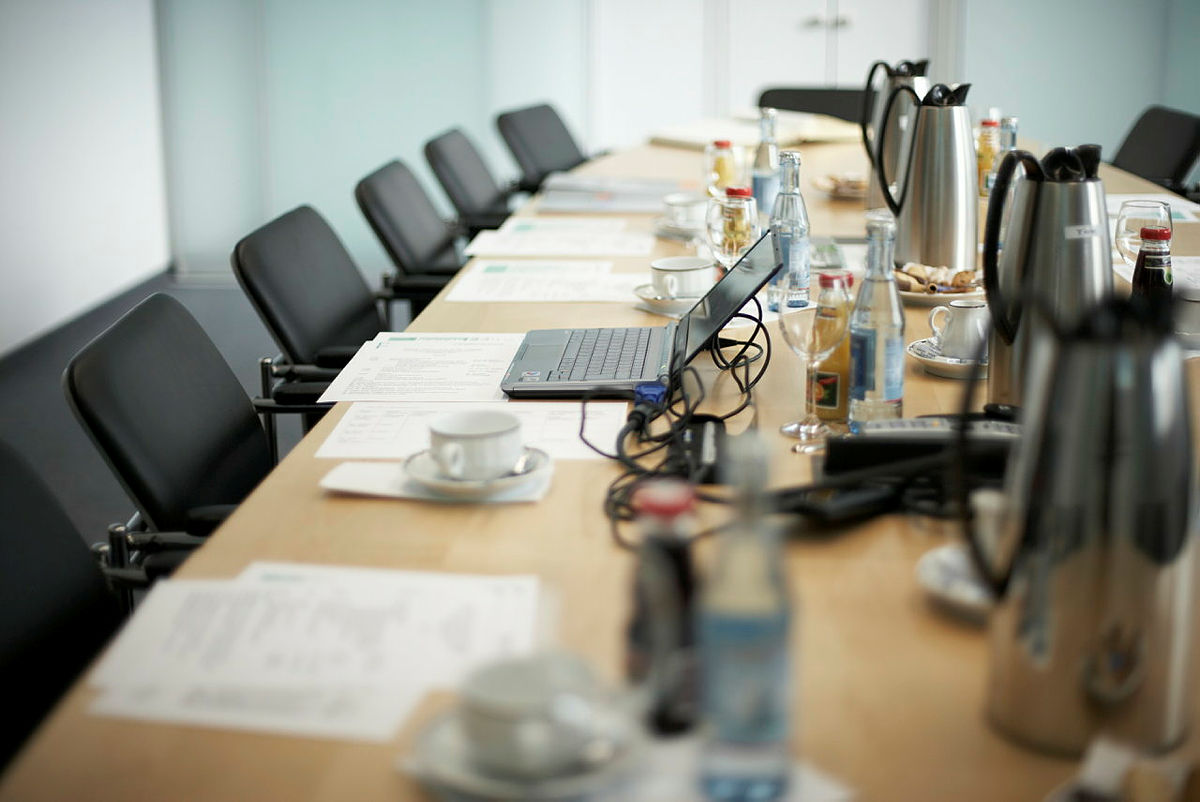 PSE Jobs
Here you can find PSE's own job offers.